Amazing Bedroom
Decorating Ideas and Designs
by
Jason Hulfish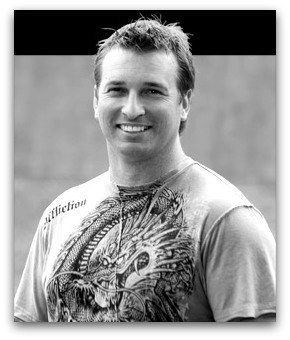 Jason Hulfish has a knack for making simple rooms come to life with his bedroom decorating ideas. Give him your plain and boring bedroom and he'll turn it into a magical wonderland for your child, based on their wildest dreams..
This well established artist whose been in the business for more than 20 years specializes in custom designed bedrooms, custom furniture, large scale murals and fine art. Hulfish is pushing the boundaries one bedroom at a time while focusing on unique and timeless designs. Read on to find out more about this incredible artist.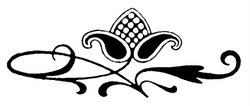 Read below for our exclusive interview
with
Jason Hulfish
---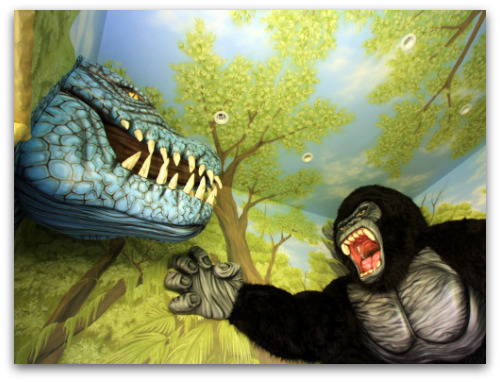 ---
Q. Jason, your work is very impressive. It seems like your art is something that has been built on and developed over time. Tell us a little bit about how you got started.
A.I originally started doing t-shirts for friends using a variety of different styles and techniques (hand painted and airbrush). Many of my early t-shirt designs required me to be very versatile with a multitude of subject matter.
Then one day a friend asked me to paint something on his wall which eventually lead to another and another. The styles and techniques I developed painting t-shirts became the foundation for what ultimately would become my full time profession, designing and building children's theme rooms.
---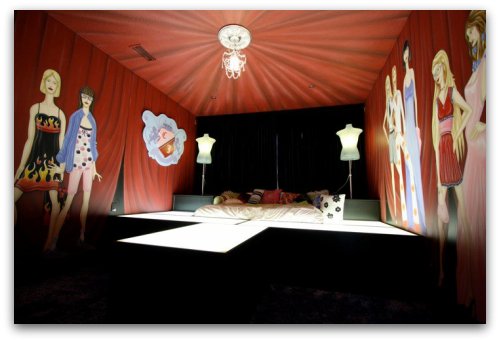 Design Runway Bed
---
Q. Where did you learn the artistic skills to create your wall art?
A.I believe artwork is a skill that is developed over time and the only way to learn or improve upon it is to practice it.
I have been very fortunate that friends and clients have supported me along the way by commissioning my work for various projects and interests.
I read and study about other artists I admire and try to deconstruct their artwork into a technique I can apply and call my own. Basically you have to have a "can-do" attitude and be willing to experiment with new ideas and techniques...which means you will fail more times than you will succeed.
---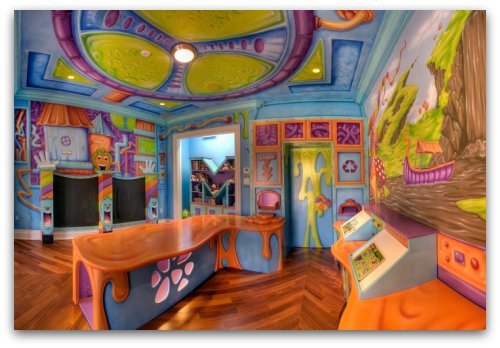 Candy Factory Room Décor
---
Q. Where do you find inspiration for your designs?
A.The inspiration typically comes from the clients. They provide me with all the material I need to create something special. I feed off their excitement for the project.
---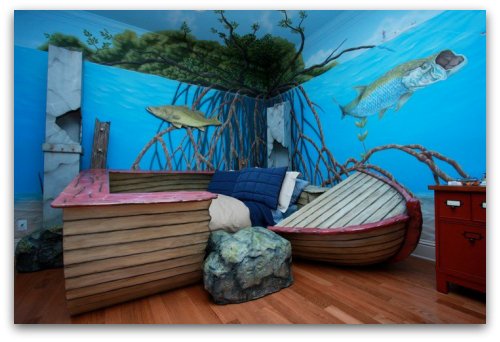 Sunken Boat Room Décor
---
Q. How do you keep your art fresh, new, and different?
A.There is not really a practical answer for this. Since many of the children's themes can become redundant (princess and pirates) I have to use the space as the one variable that always changes from one clients home to the next.
There is always something different in each house, such as the vantage points, windows, bed placement, etc...so I use this to make the compositions as interesting and unique as possible.
I also never use the same element twice. I have painted numerous underwater scenes, and have never used the same fish or shark twice, I always position them differently in the scene.
---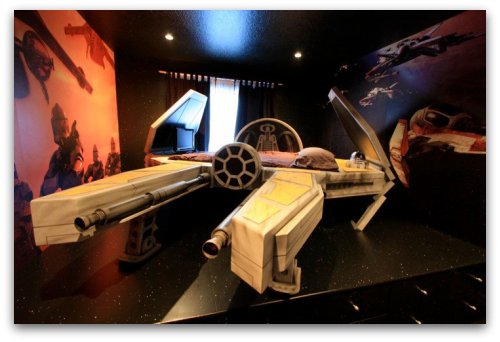 Starfighter Bed with Sound Effects
---
Q. How do you taylor your art to fit your clients' unique needs?
A.I try to ask the important questions and get to know the family. I also take a look around their home to see what type of style they use throughout the rest of the house.
Each client is different and most have some very specific wants or needs that they are happy to share. This is especially important when I am designing custom themed furniture to complete the environment.
---
Pirate Bedroom
---
Q. In what direction do you see your art going in the future? Where do you want to be in 5-10 years?
A.I don't really subscribe to the ideology of looking into the future. I have one of the few professions where I wake up and try to be better than I was the day before. I always try to out-do myself and my projects and I am always looking for the client who wants to help me achieve that.
---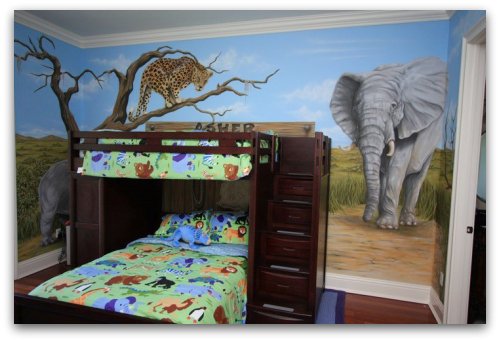 Safari Mural
---
Q. Describe what your typical day entails.
A.My typical day starts with the gym, then answering emails and returning phone calls, start painting or building around 10 am and work till about 6pm. (Meetings are sprinkled in throughout the week)
I then come home and rest for a few hours, then design for upcoming projects and review daily photos of the current project to make sure I am happy with the progress. I find that photos can help me see the big picture as a spectator and not as the artist.
---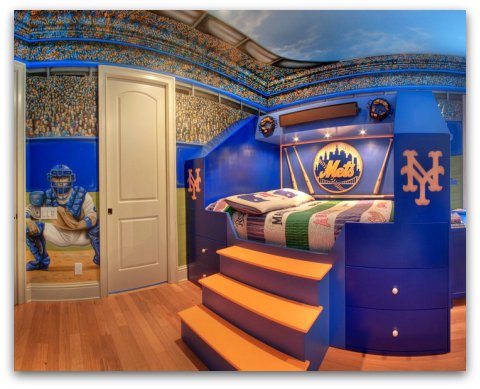 Baseball Themed Bedroom
---
Q. What are you currently working on?
A.I have a few projects going at the same time. I am working on a large children's ministry complete with murals and build-outs, I am designing a large space themed playroom, and another celebrity playroom for an upcoming tv show.
---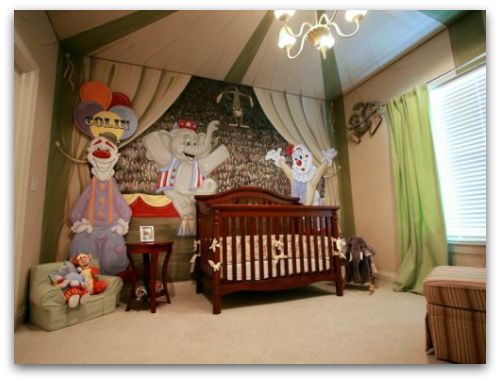 Circus Themed Nursery
---
Q. What is your favorite design to create?
A.I don't really have a favorite design, but my style is to make things big and over the top...so anything that allows me to really push the design envelope is my favorite!
Q. What do you love most about your job?
A.I never know what the next project will be when the phone rings...
Thanks for chatting with us Jason. Your art is inspiring.
To find out more about Jason and his bedroom decorating ideas and designs, check out his website: www.jfishart.com or become a fan and follow his current projects by visiting his Facebook page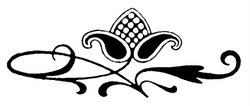 Post a Comment
Do you have a questions or comment? Share it!
Return from Bedroom Decorating Ideas to Kids Rooms Home Page

Return from Bedroom Decorating Ideas to Interview with Designers