INSPIRITIONAL THOUGHTS, IDEAS, ARTICLES AND QUOTES FOR PARENTS TO ACHIVE BALANCE IN LIFE
All this and more you can find at
PARENT'S CAFE !
---
Custom Search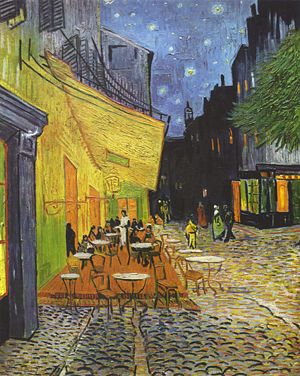 If you are a parent, it is absolutely essential that you know and understand the process of achieving balance in life.
It can be challenging to ensure that you are able to properly balance the elements of family life, socialization, community obligations, job and career responsibilities, parenting, your relationship, as well as your health.
However, it is something that must be done in order to ensure that there is a delicate balance and to ensure that your mental, physical, and emotional well-being is intact.
At Parent's Cafe you will be introduced to an assortment of articles, guides, inspirational thoughts and quotes for parents that are seeking to achieve this balance in life.
Please, come often to Parent's Café with a cup of coffee to check out the tools and resources that I will be adding periodically.
Thank you.
Lolita
Return from Inspirational Thoughts at Parent's Cafe to Home page